The Perennials-musicians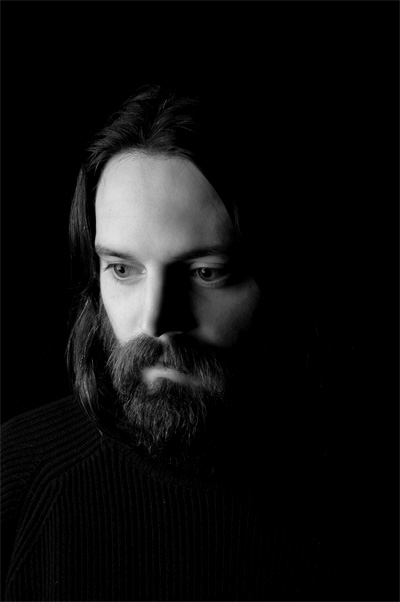 Boris Skalsky-musician
Rubin Kodheli-Composer and Cellist
The Lowline- Melanie, Sam & Justin
The Lowline is creating an underground park that plans on using innovative solar technology to illuminate a historic trolley terminal on the Lower East Side of New York City.
Coss Marte-Conbody
The founder of CONBODY, a fitness studio in New York City that hires formerly incarcerated individuals who have turned their lives around through fitness.
Tiger Mountain-Musicians
Tiger Mountain is an electronic collective that creates music with beats, soundscapes, digital, analog and found sounds.
Longwave-Musicians
Ana Lejava and students-Dancer
Director of Community Action at Smashworks Dance Collective.
Youth in Philadelphia
I met this young girl while photographing around Philadelphia. I asked if I could take her photograph and she gladly smiled while her friends looked on.
Twins